Sale price
£450 GBP
Regular price
Unit price
per
Sale
Sold out
Everything your camp kitchen needs, all in one box. Easy to pack, store, roll, and carry wherever your adventure takes you.
View full details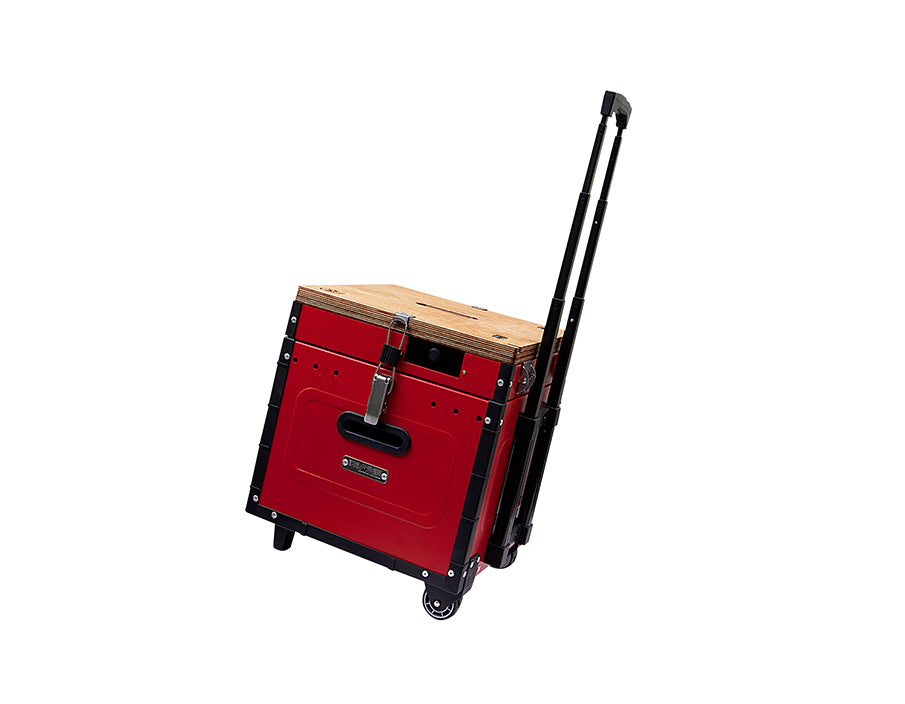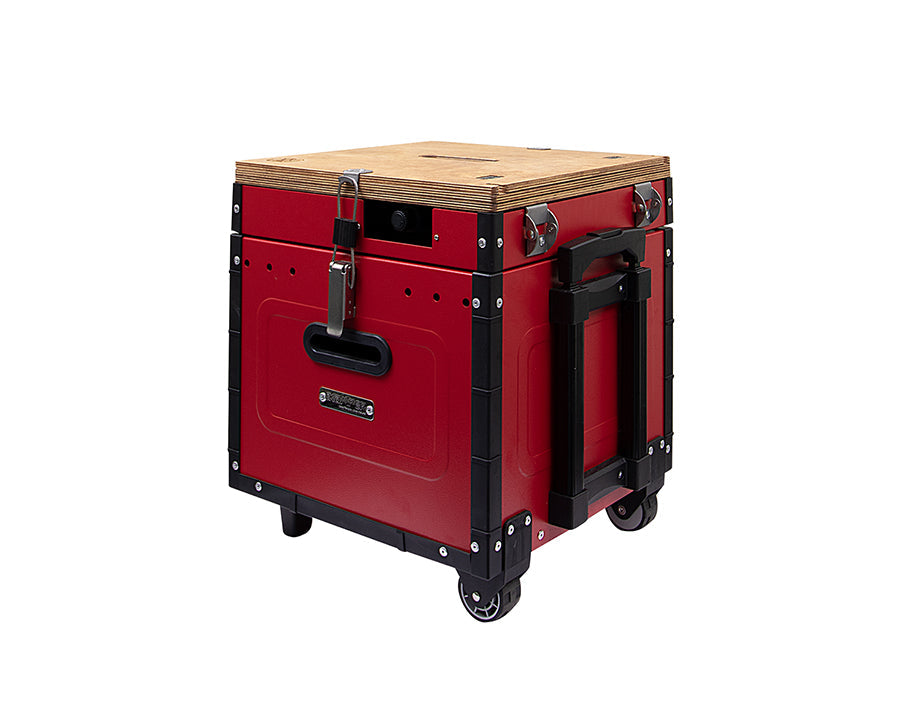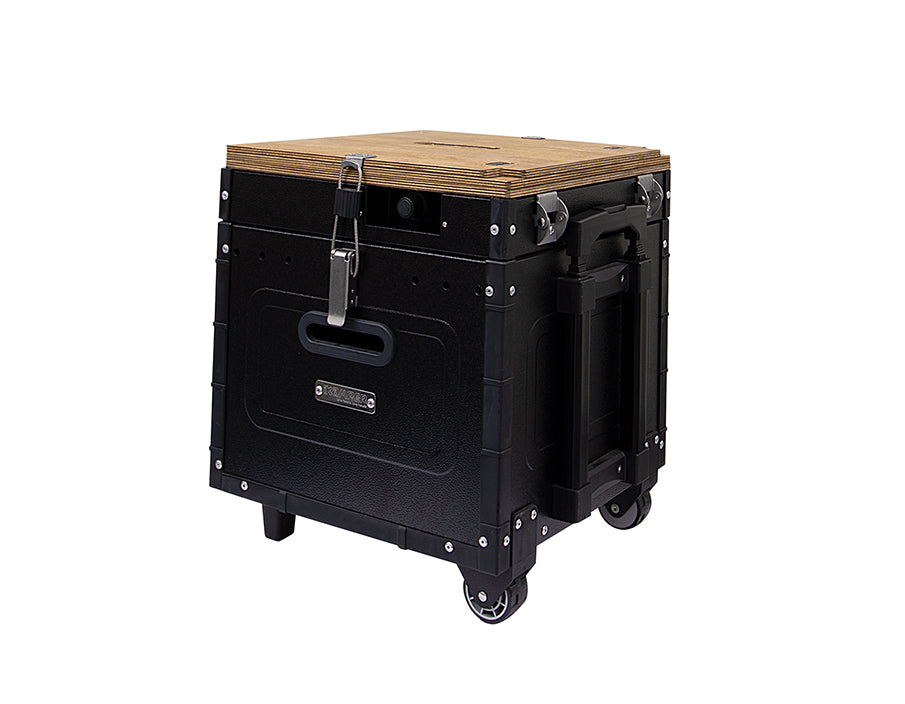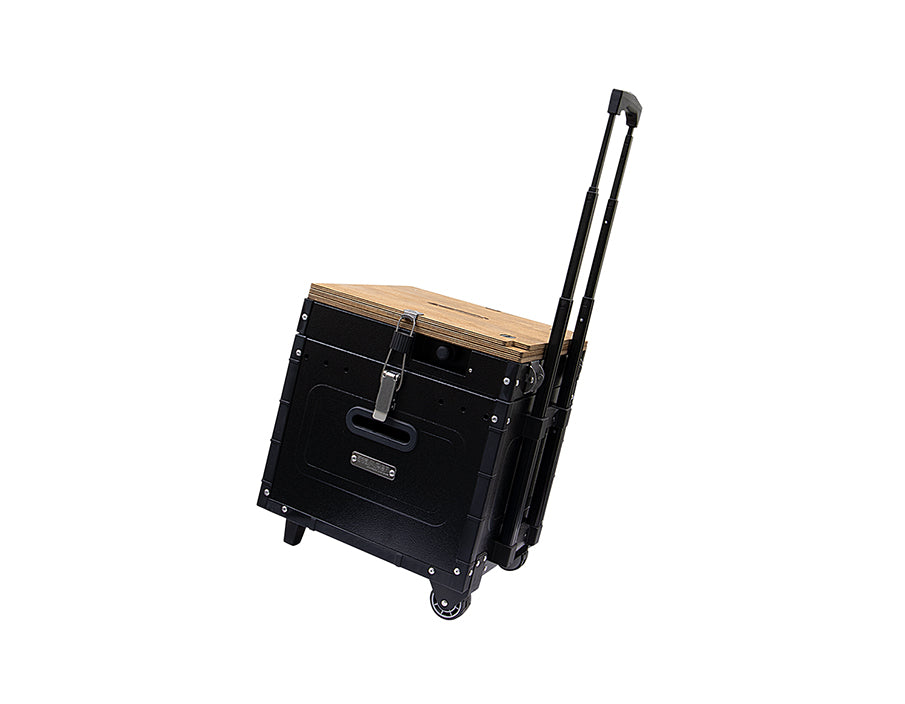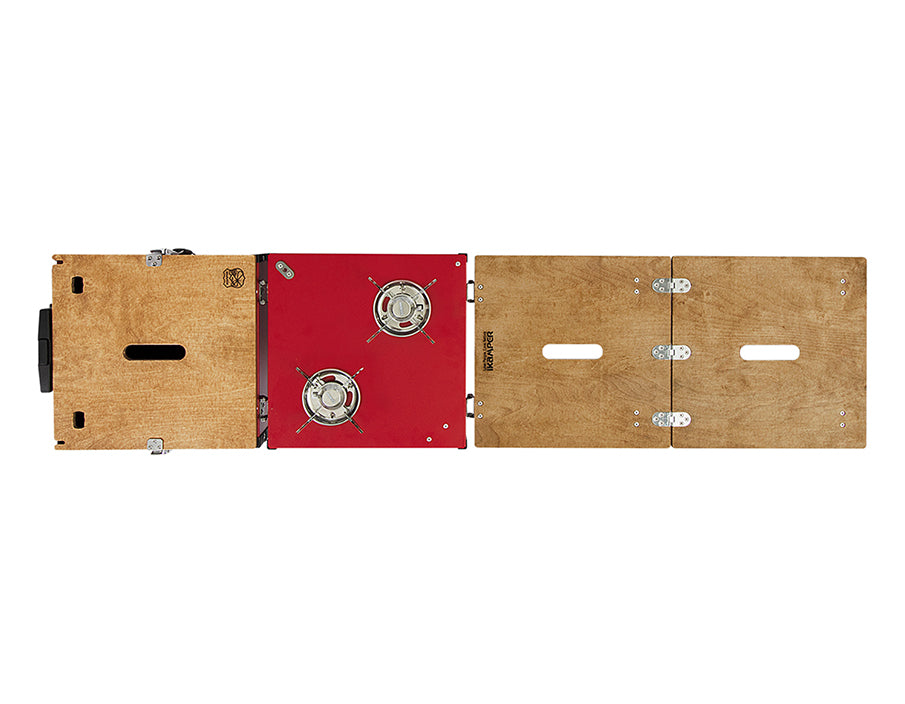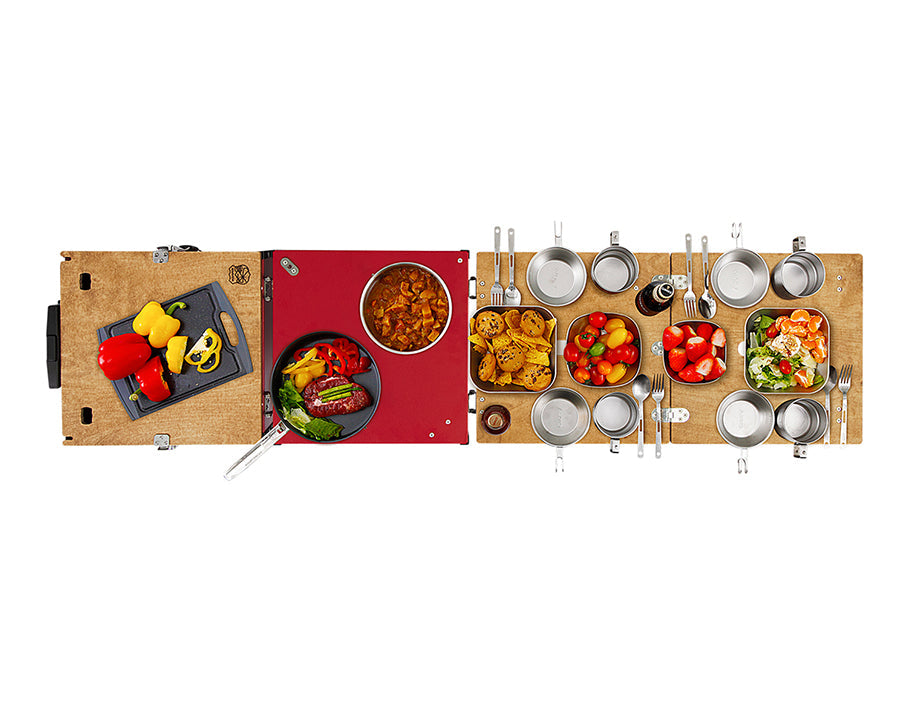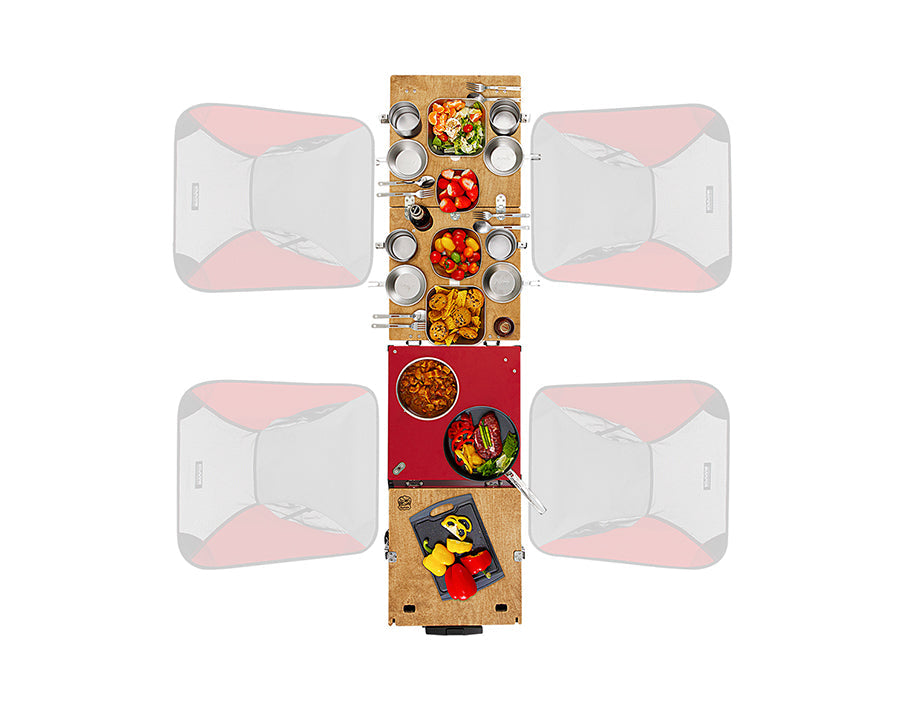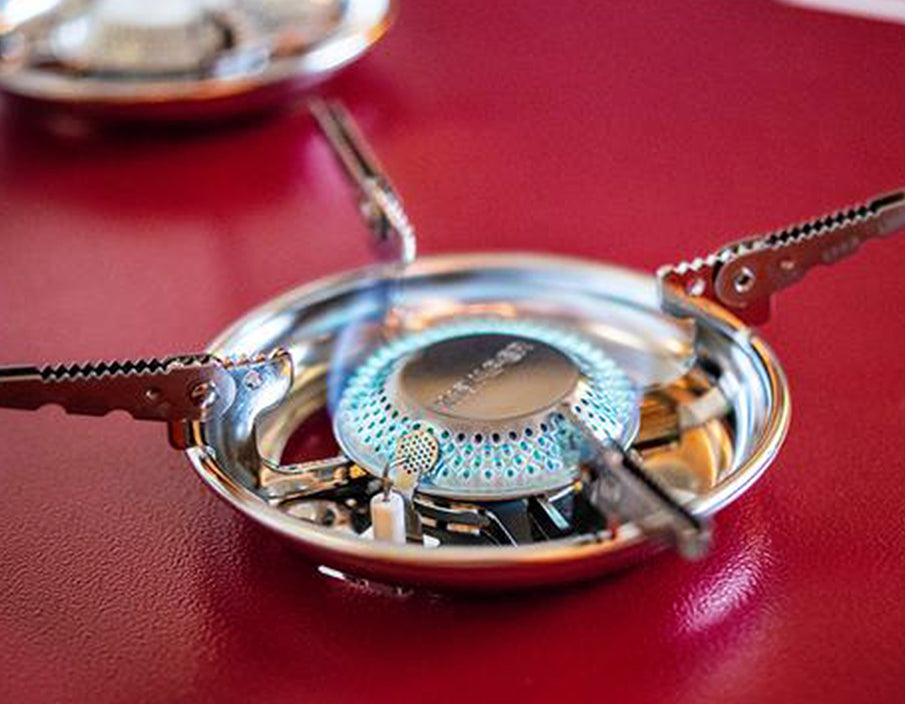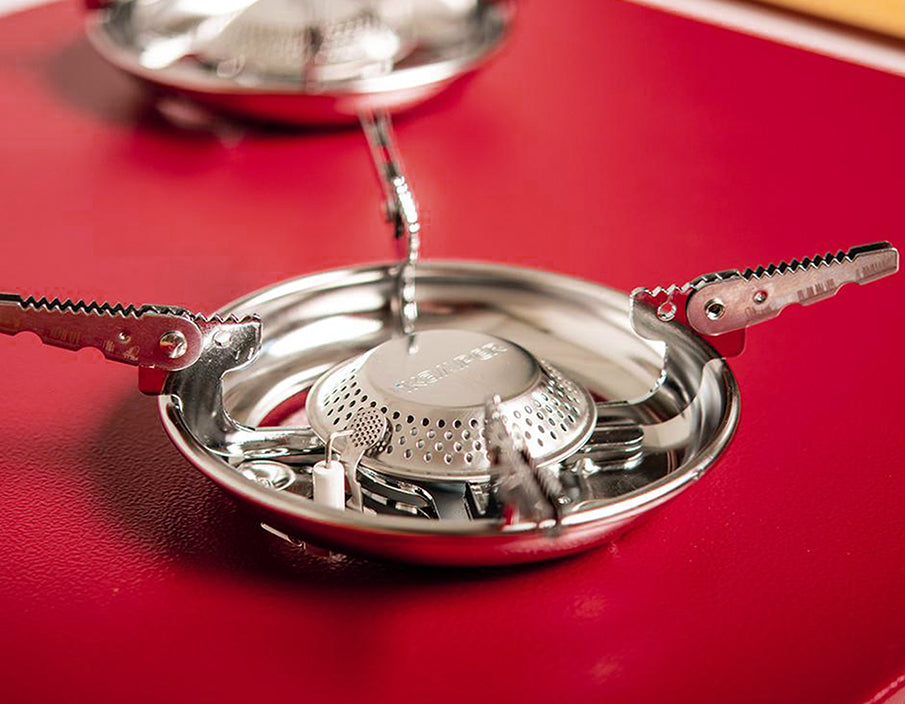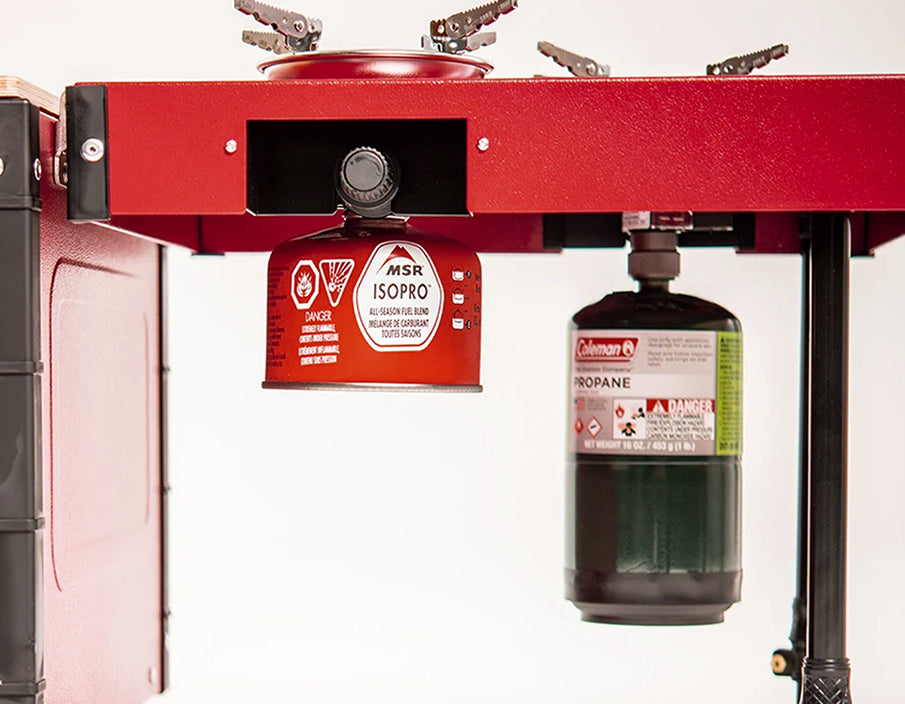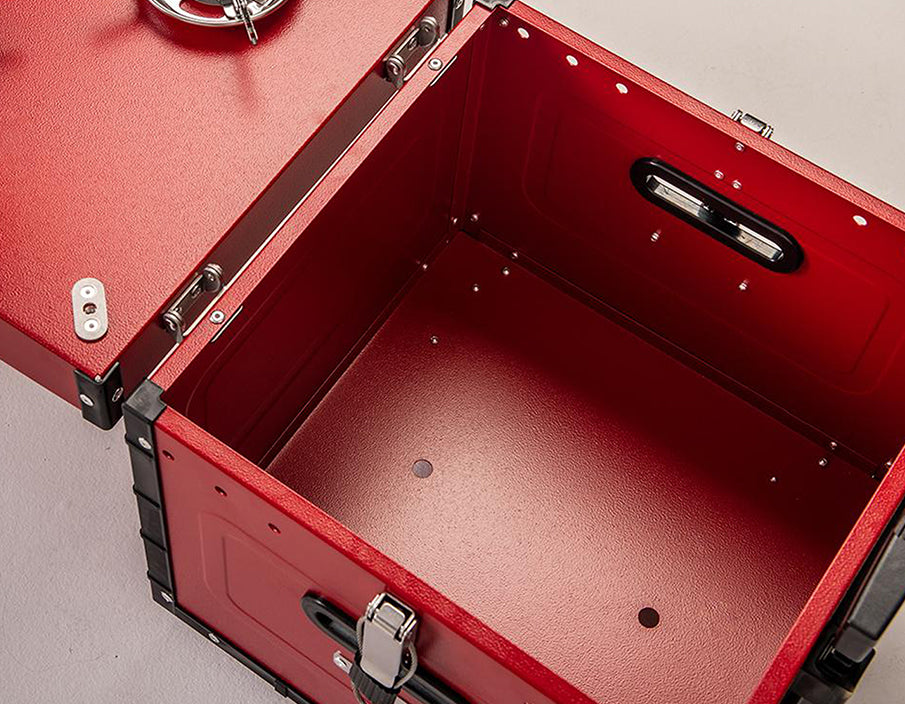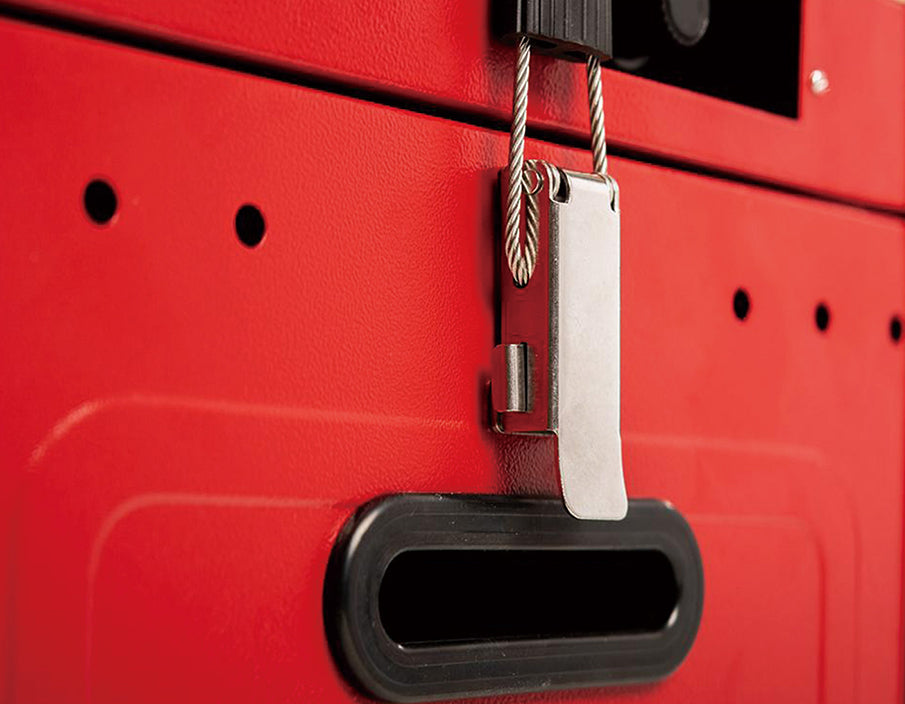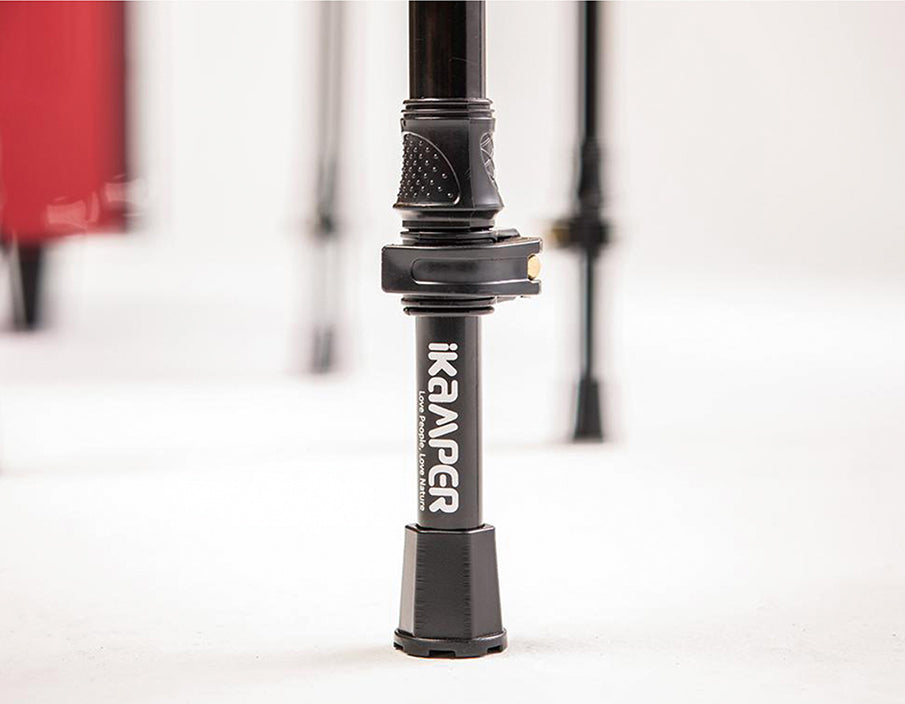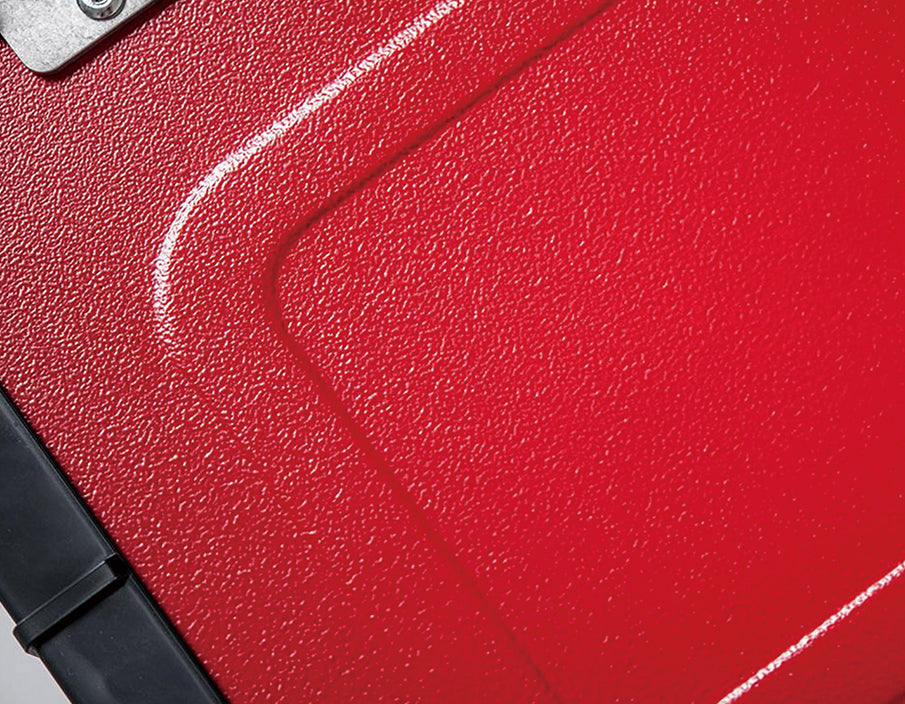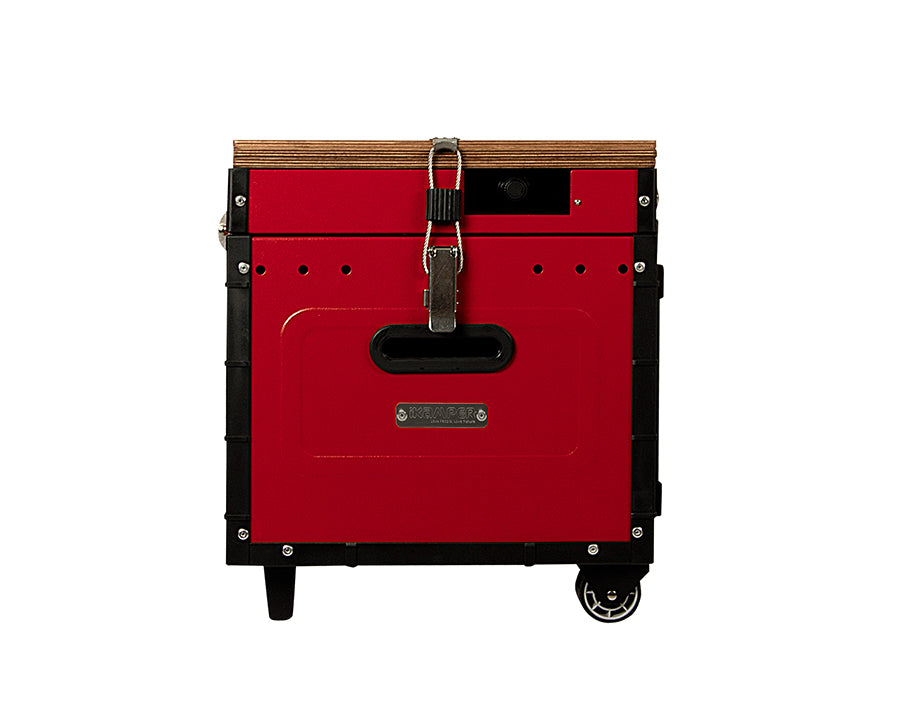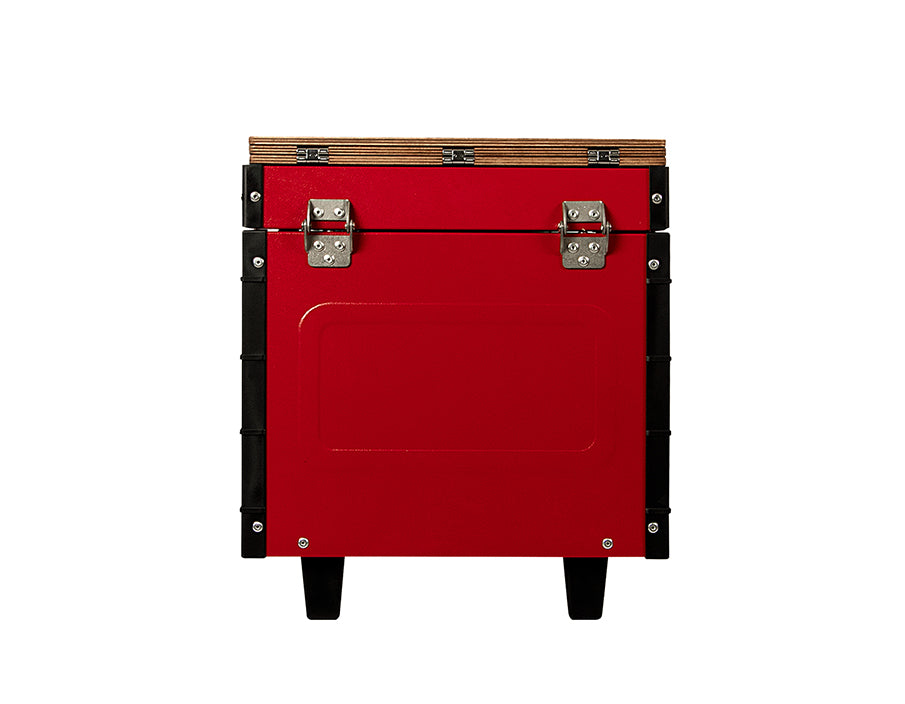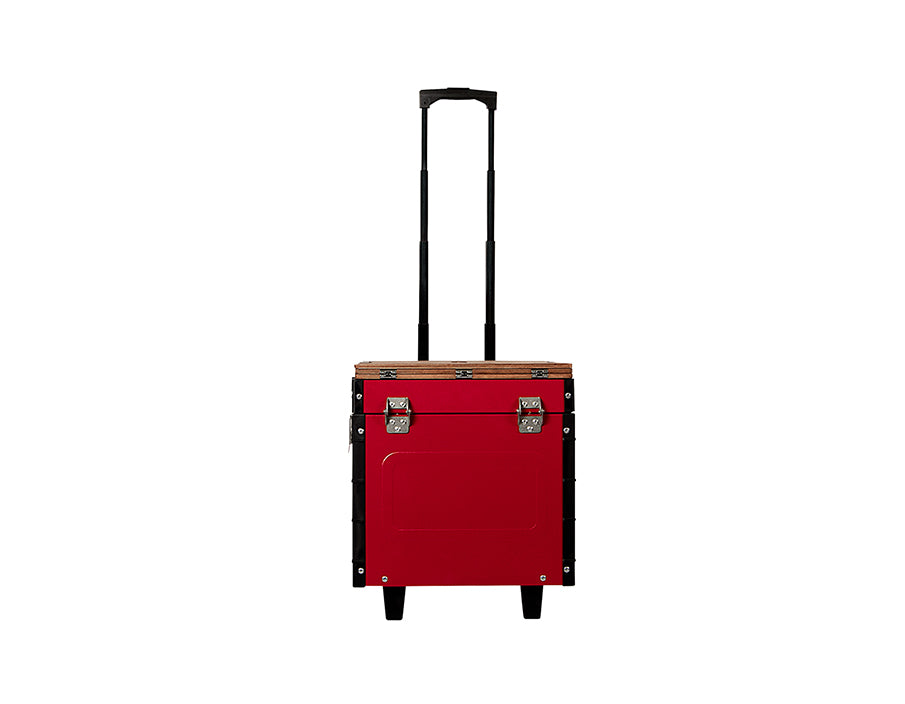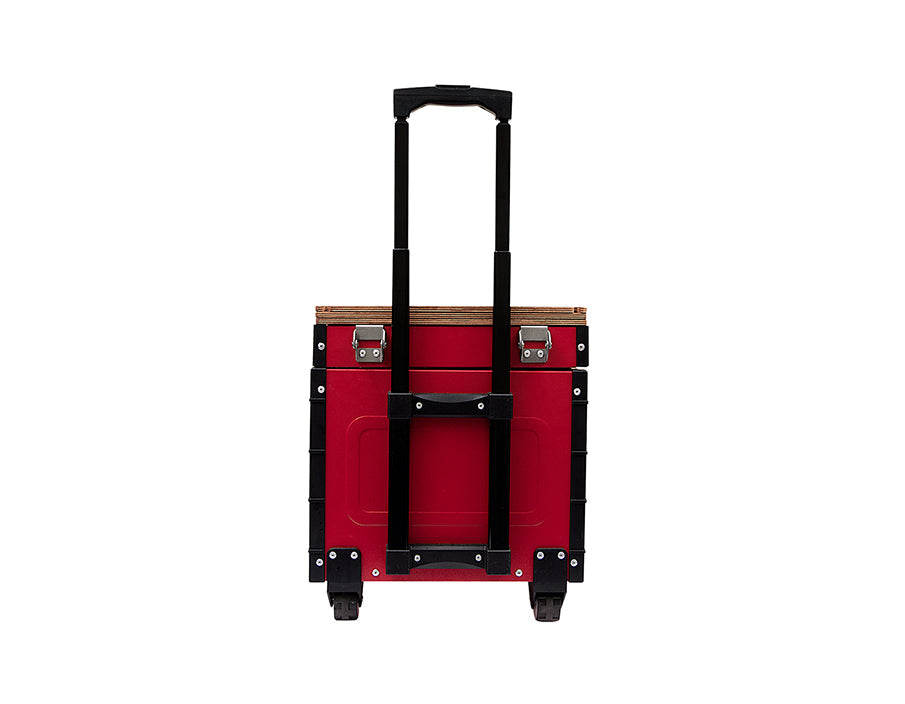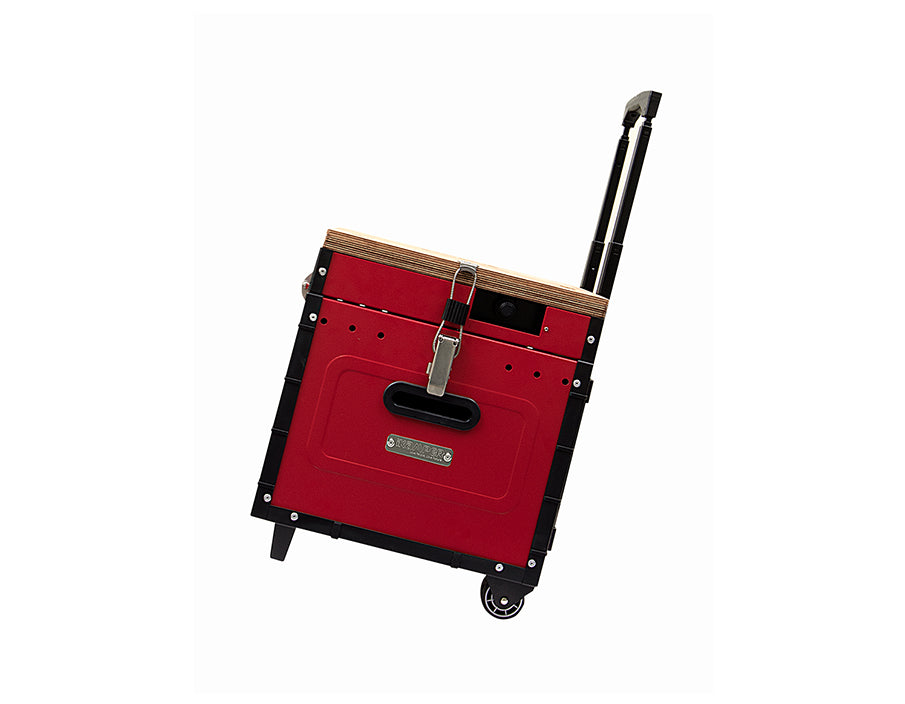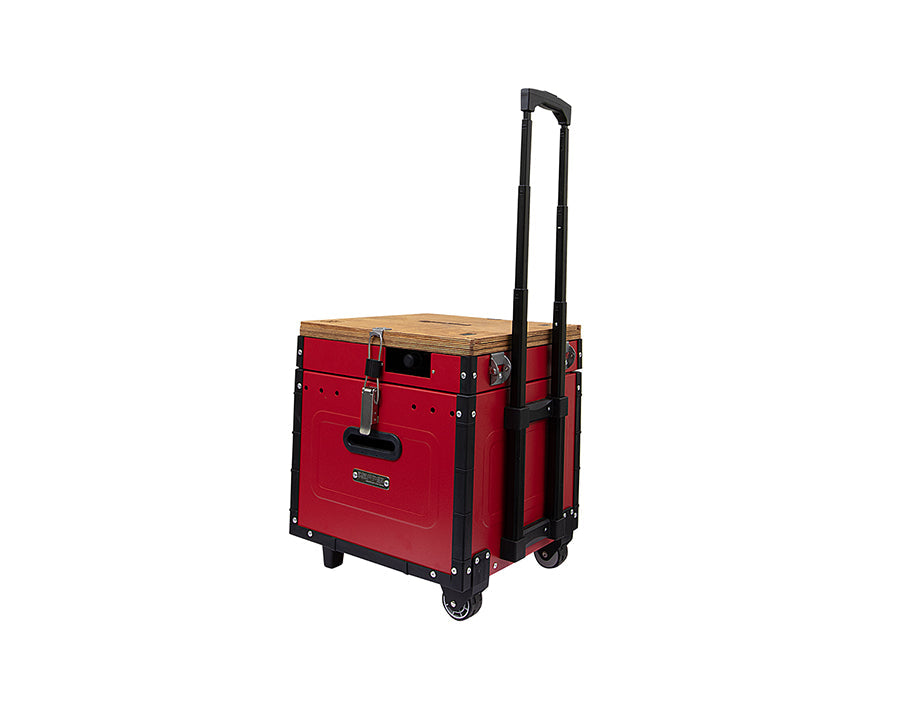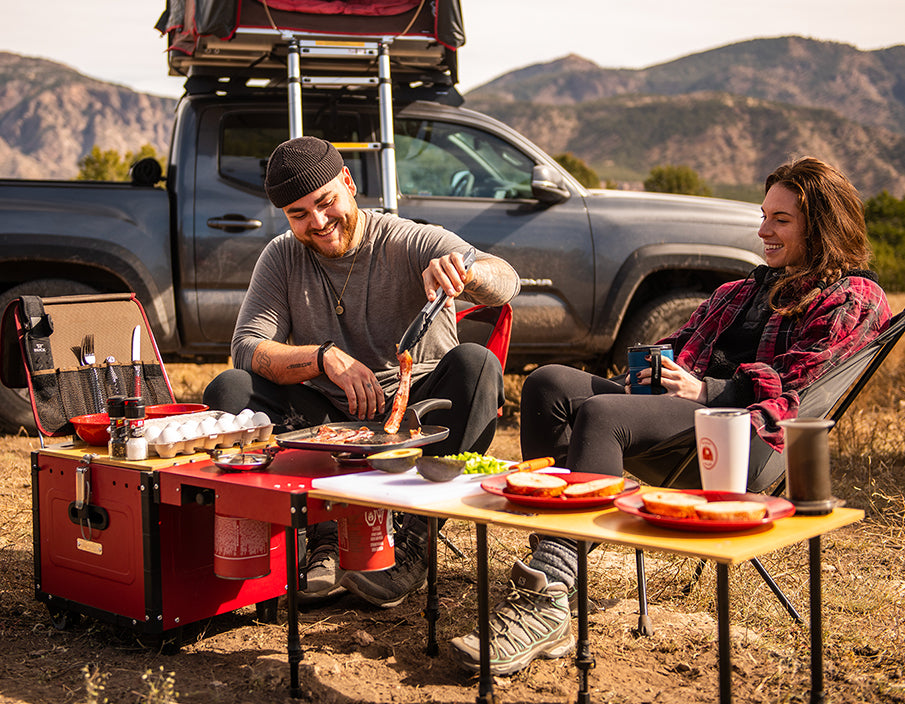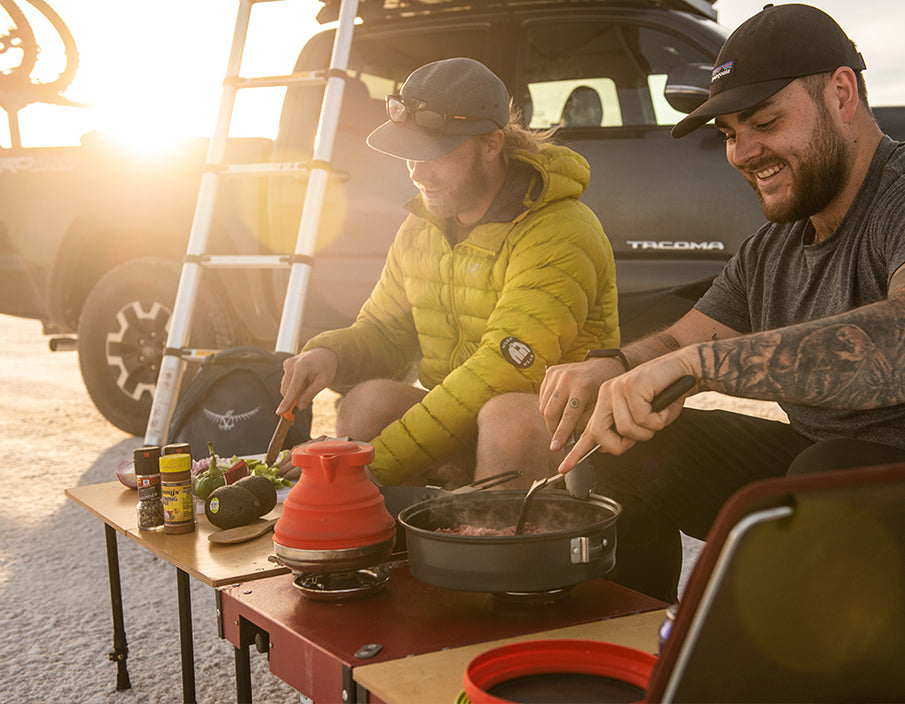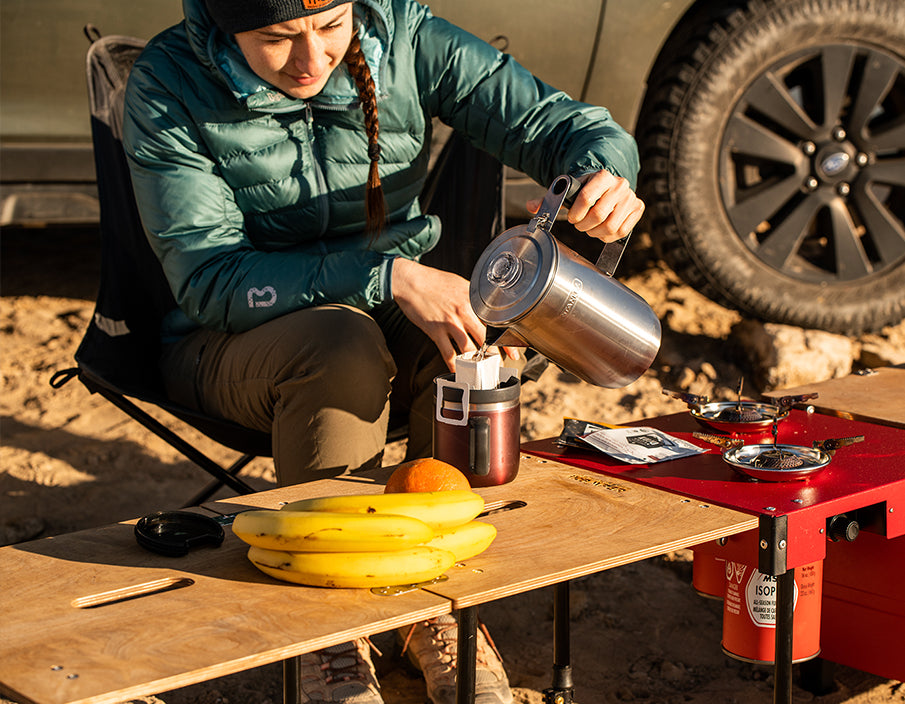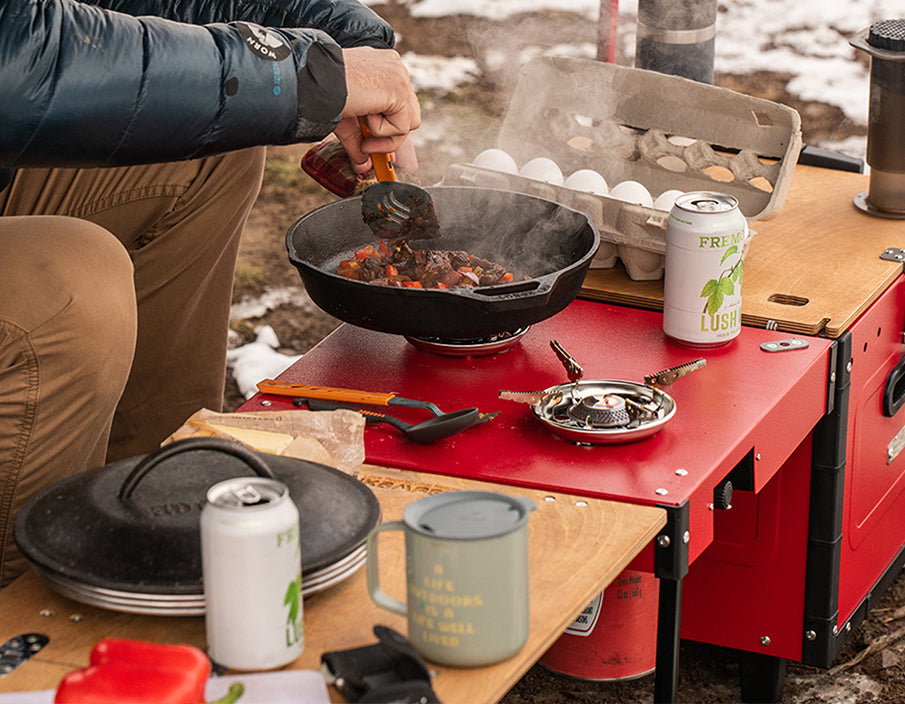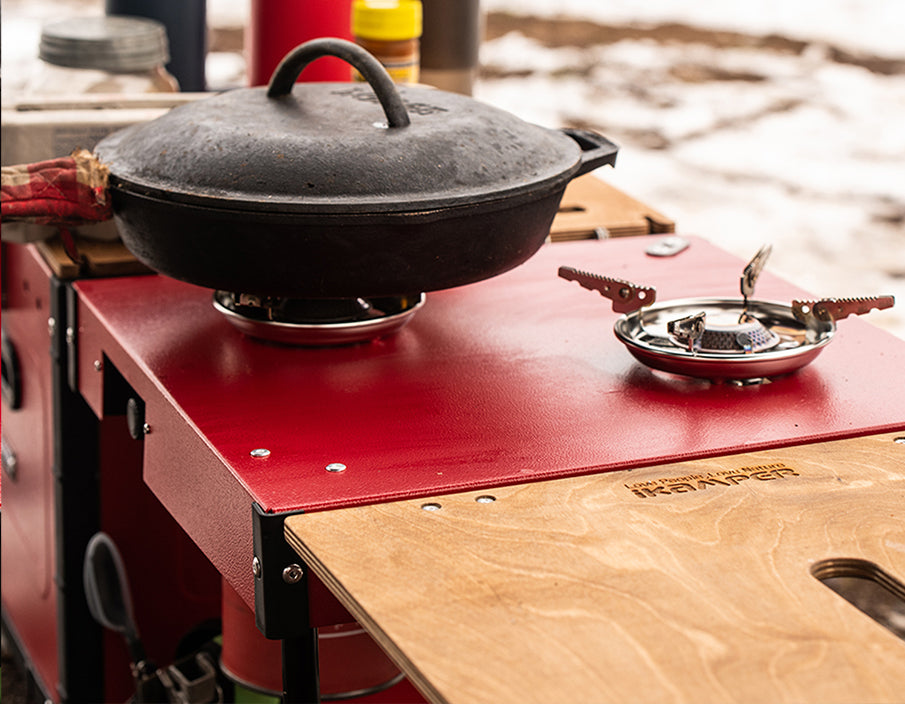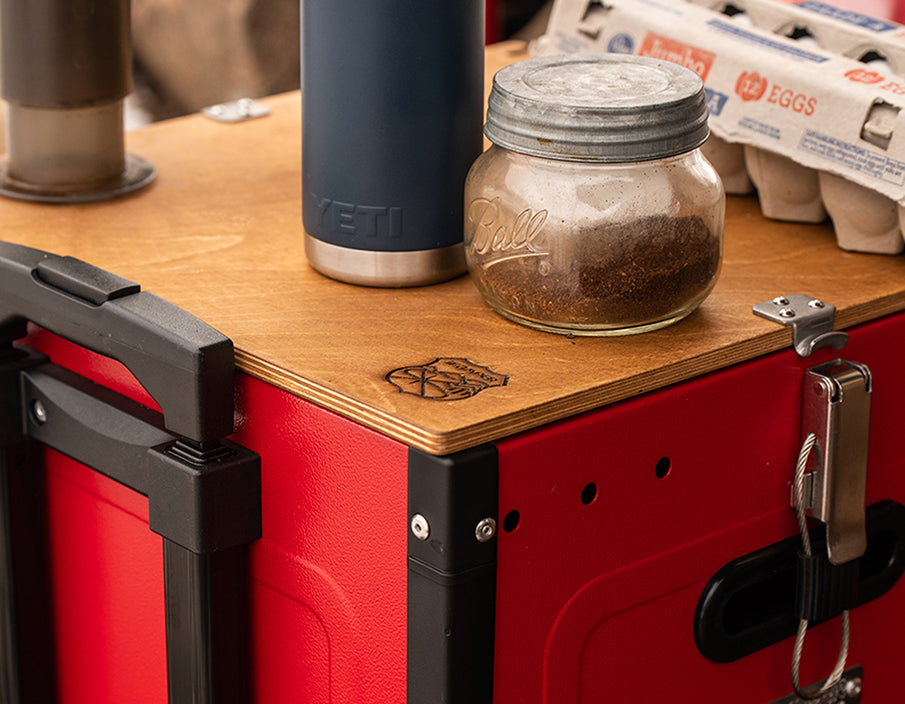 The All-In-One Kitchen System
This entire camp kitchen and two-burner cooking system all pack neatly into a self-contained box. Whether you're making grilled cheese or a five-course feast, Aioks is just what your outdoor adventures needs.
Explore Features
Durable and Reliable
From stainless steel and 5052 aluminum, to furniture grade birch. The Aioks is crafted from premium components that will keep up with you.

Adjustable
When the ground is rocky, sandy, or uneven, adjust the length of each leg to stabilize the Aioks.
Carryall
At only 20 lbs, you can easily carry (or roll) the Aioks anywhere. There's also room for additional storage of kitchen utensils and gear inside.
High Standards
Manufactured in our own facility in South Korea to the highest CSA certifications for international quality and environmental standards: ISO 9001 and 14001.
Powerhouse
We've partnered with Kovea to engineer a stove system with two burners that each deliver 7500BTU of power. Butane and propane compatible with adapters.
Rollout
Wide, double injection rubber wheels keep the Aioks rolling smoothly on the go.
The Complete Package
Cook and enjoy your meal at the same table, at the same time. The Aioks can seat 4 people comfortably, even while you prepare food.
20 lbs (9 kg) - weight may vary based on additional supplies stored in the box.

17" wide × 17¾" long × 18¾" high

17" wide × 64½" long × 15½" high

Furniture-grade, waterproof birch plywood

Powder coated 5052 aluminum

Two 7500BTU burners engineered by Kovea

Butane canisters, propane canisters (adapters sold separately)

ISO 9001 Quality Management, ISO 14001 Environmental Management

20 lbs (9 kg) - weight may vary based on additional supplies stored in the box.

17" wide × 17¾" long × 18¾" high

17" wide × 64½" long × 15½" high

Furniture-grade, waterproof birch plywood

Powder coated 5052 aluminum

Two 7500BTU burners engineered by Kovea

Butane canisters, propane canisters (adapters sold separately)

ISO 9001 Quality Management, ISO 14001 Environmental Management