Sale price
£2,700 GBP
Regular price
£3,100
Unit price
per
Sale
Sold out
The X-Cover 2.0 Mini is iKamper's smallest and lightest hybrid roof top tent. 
View full details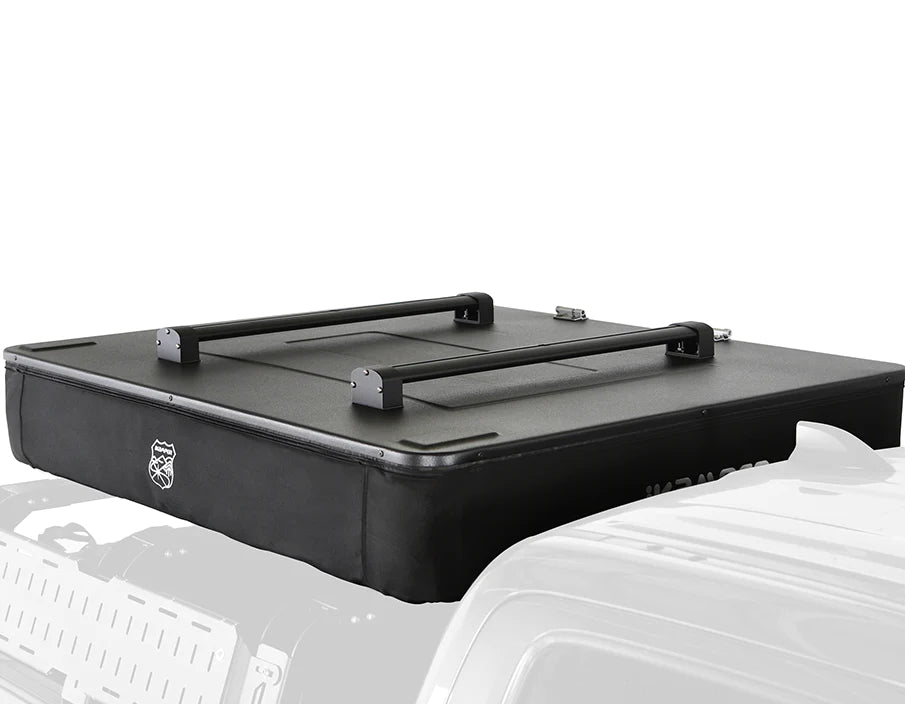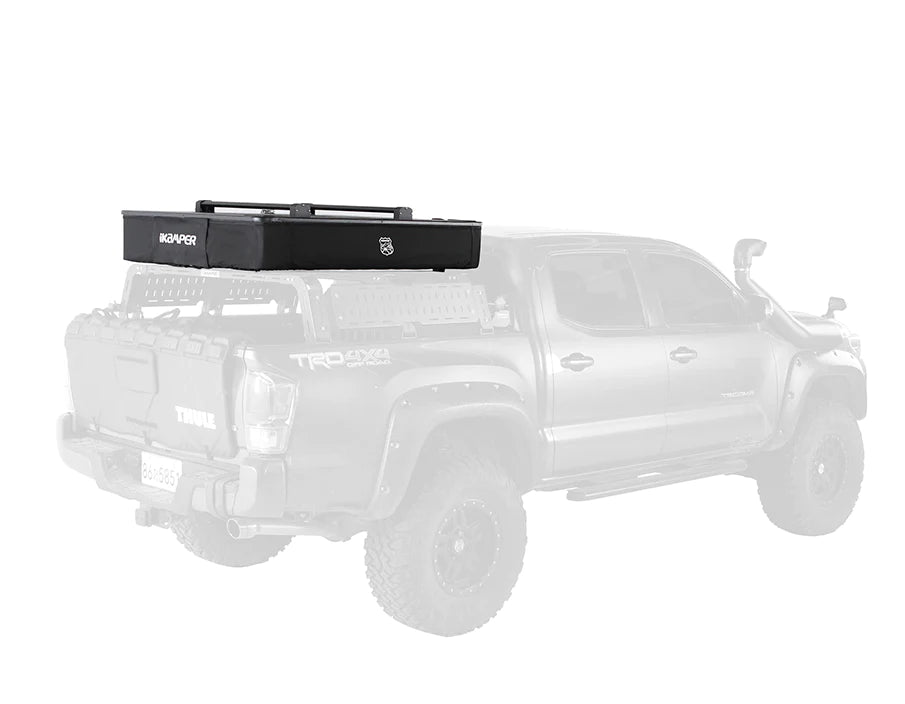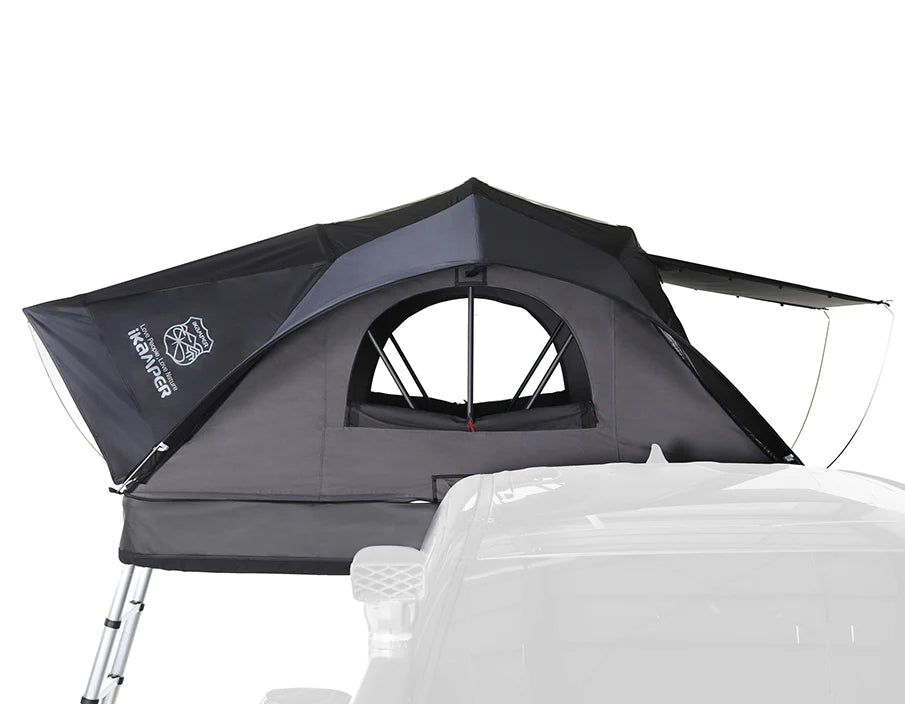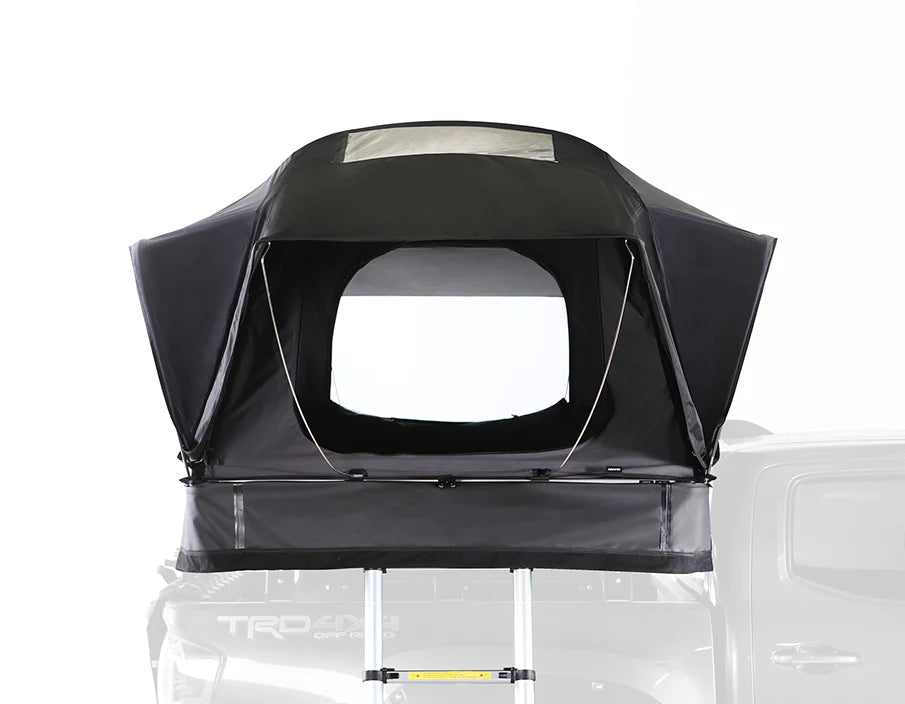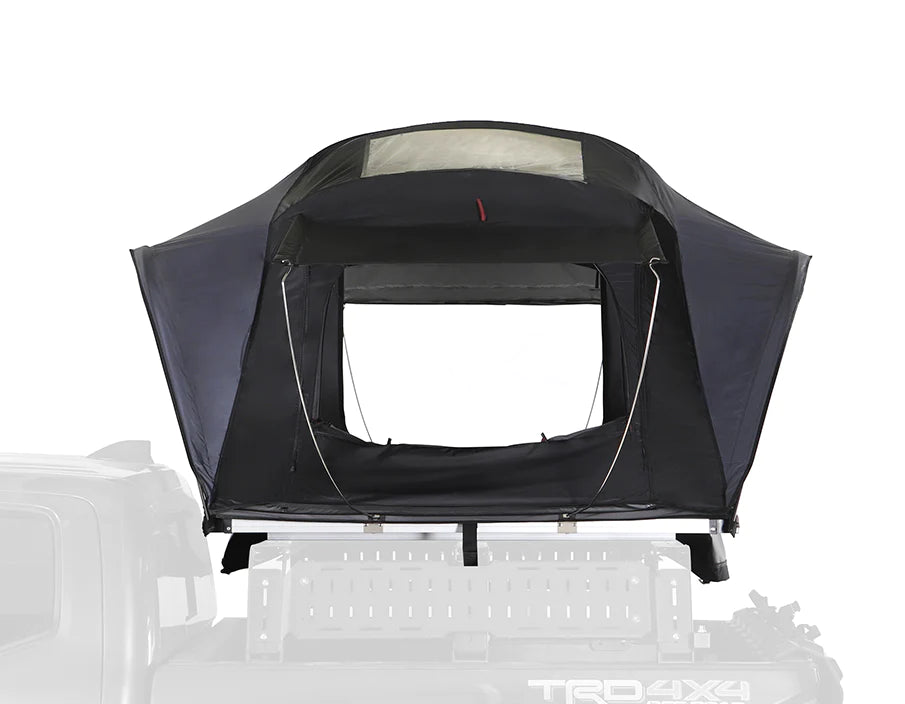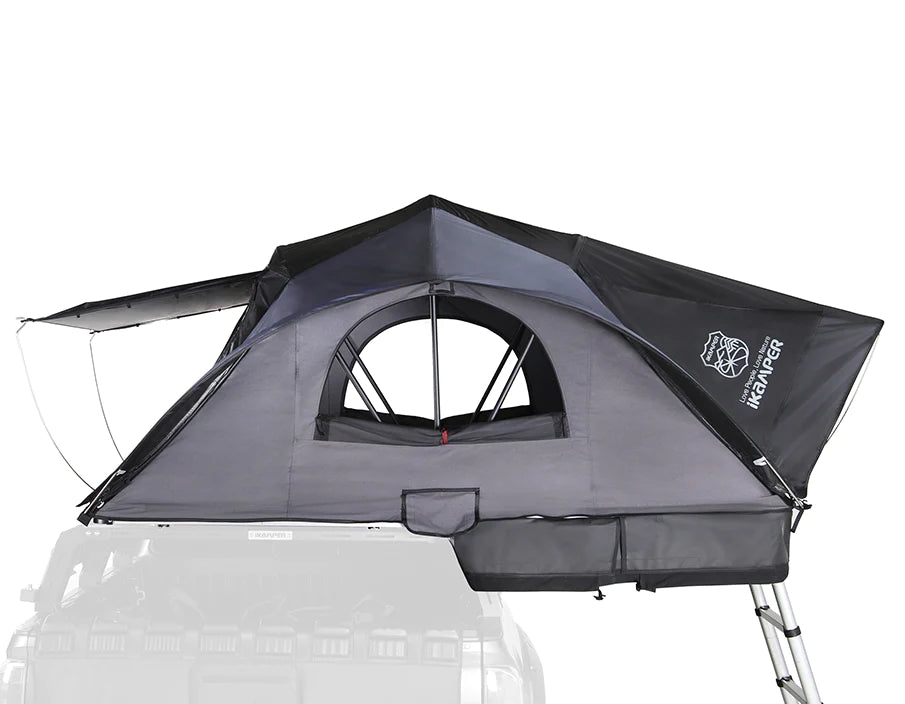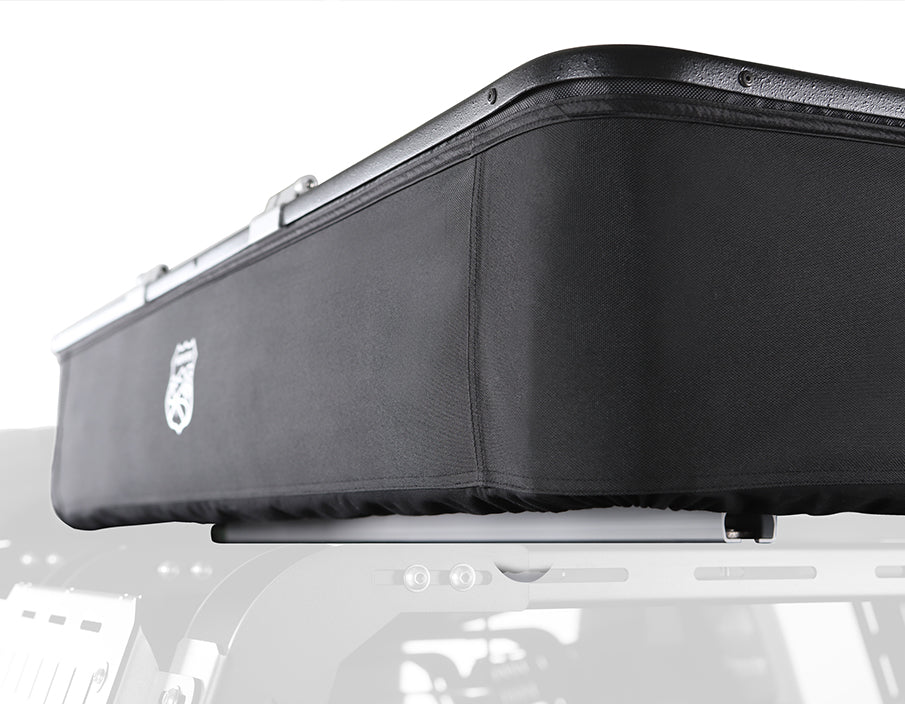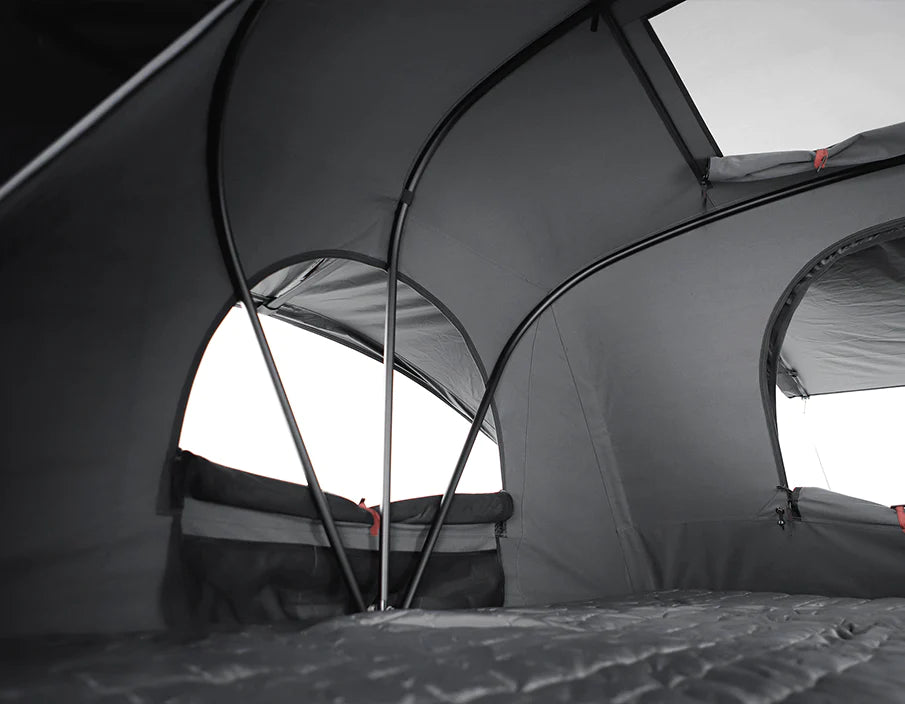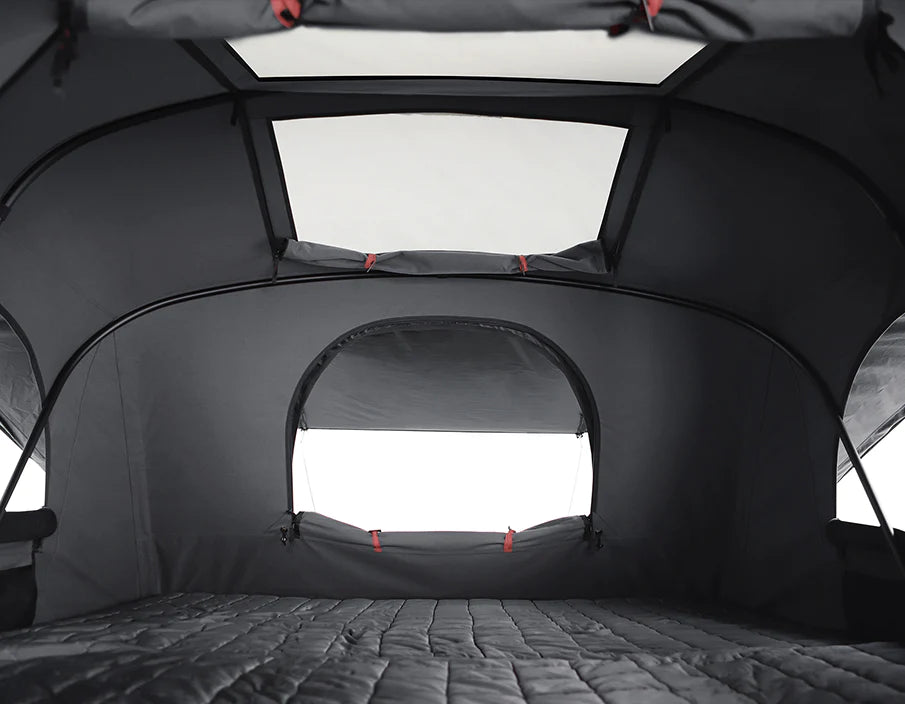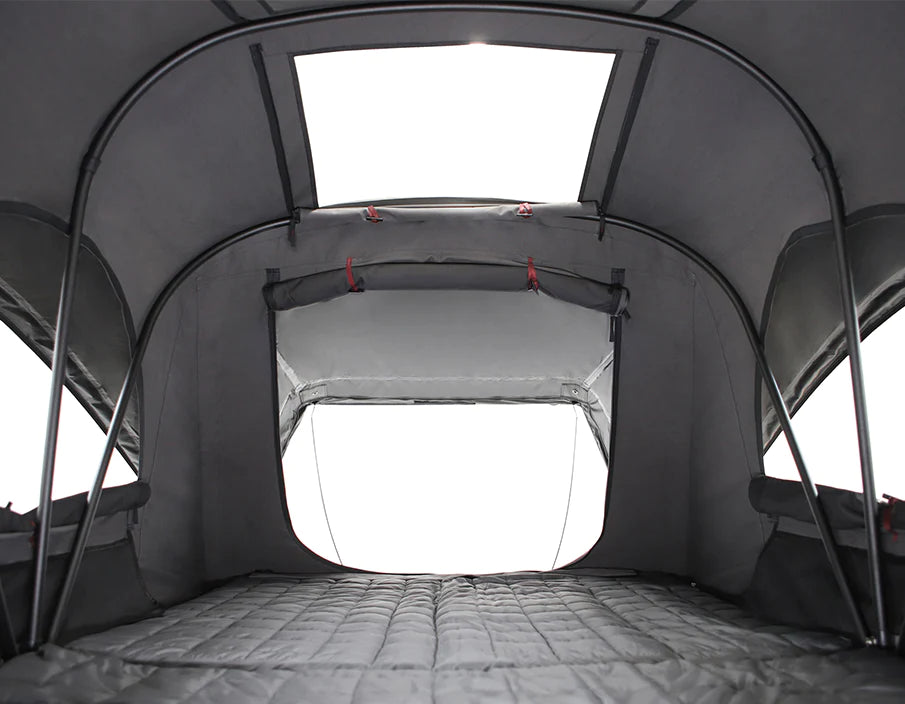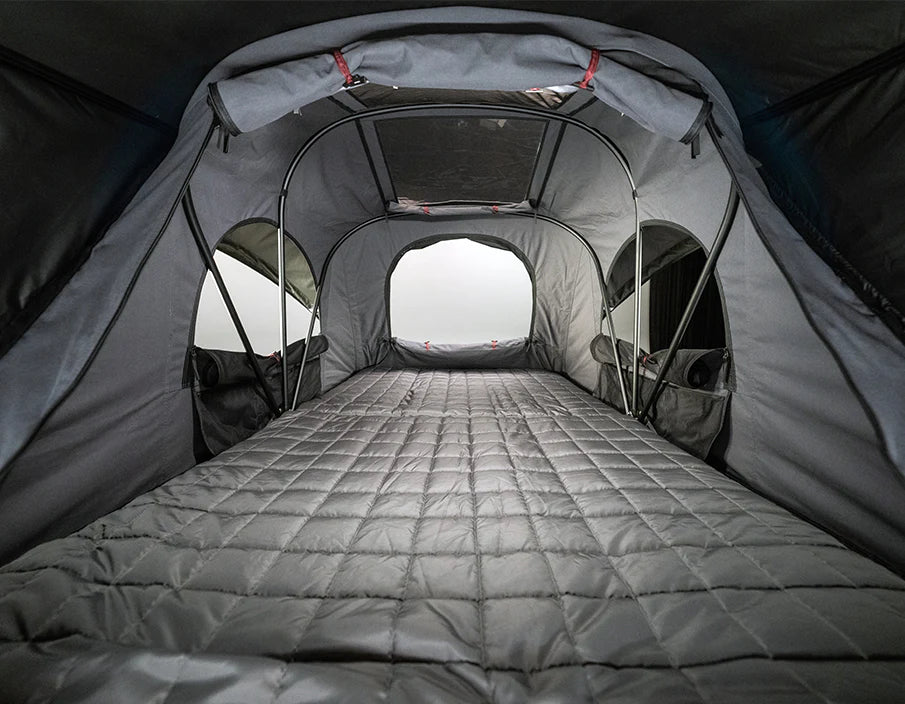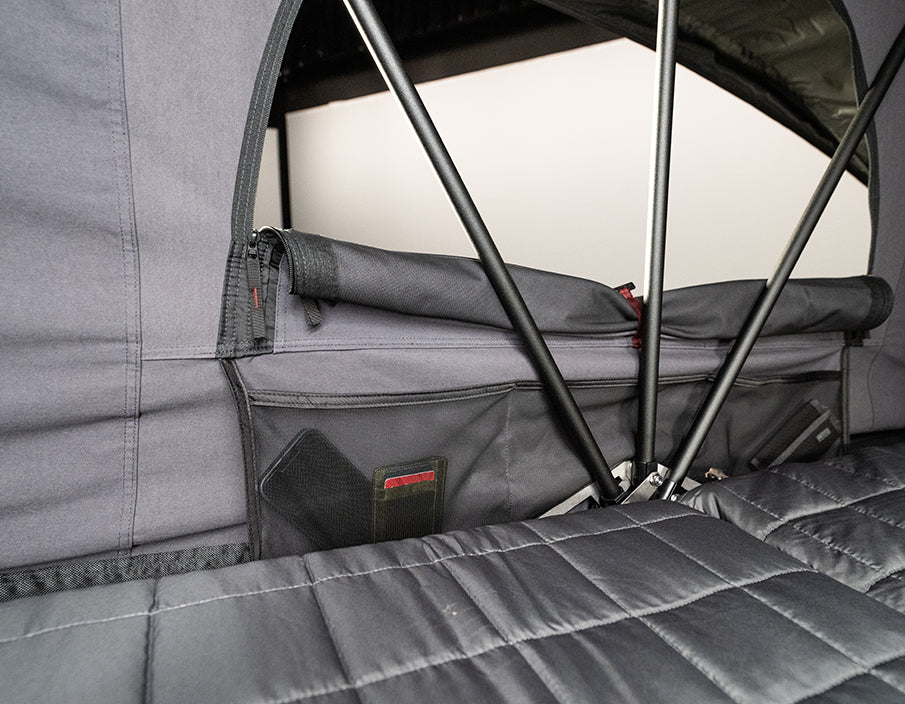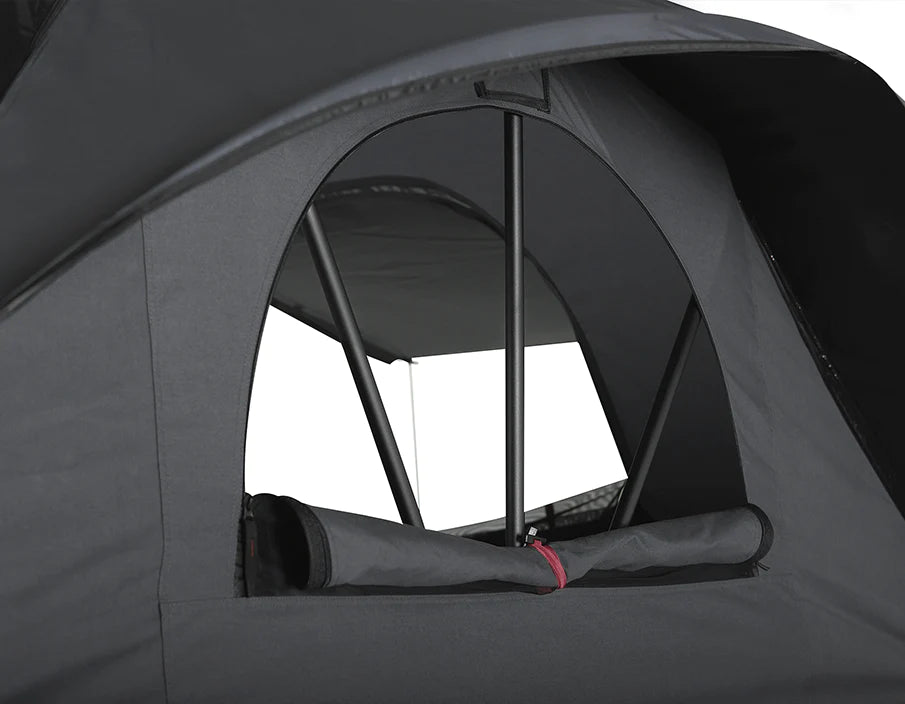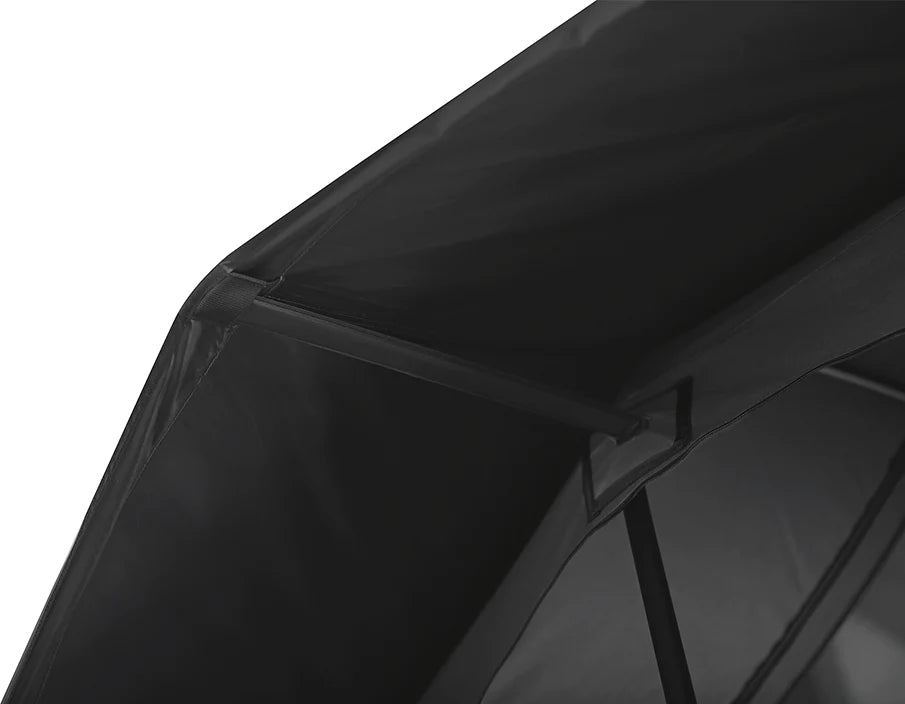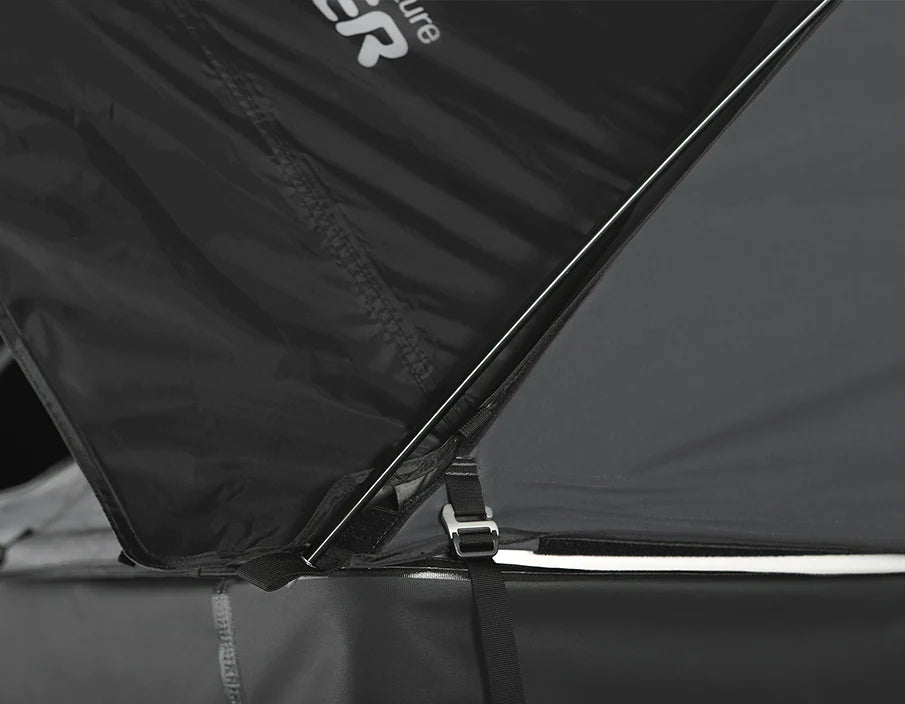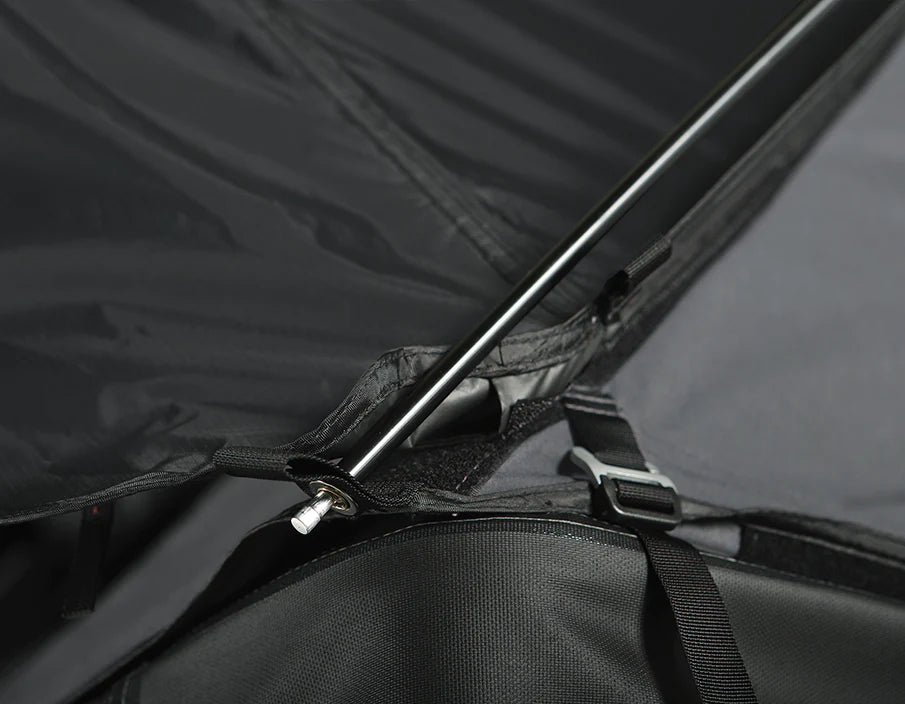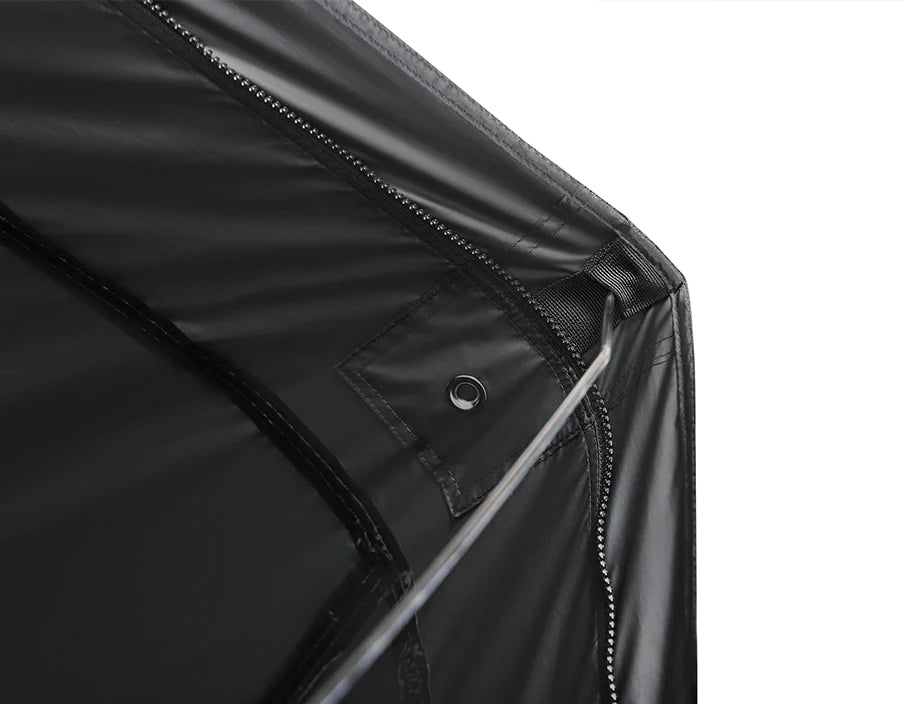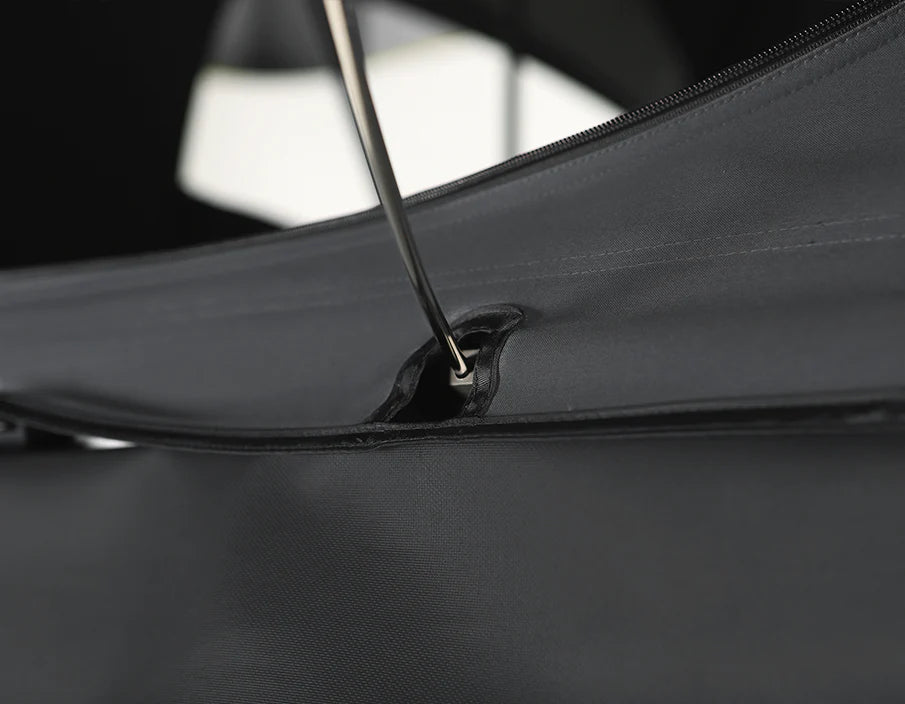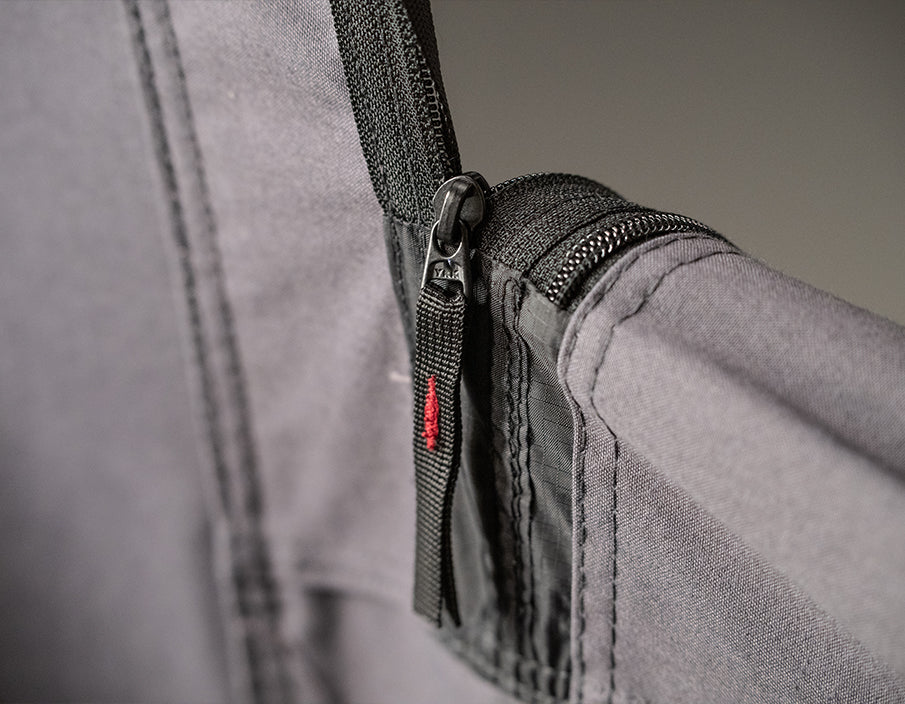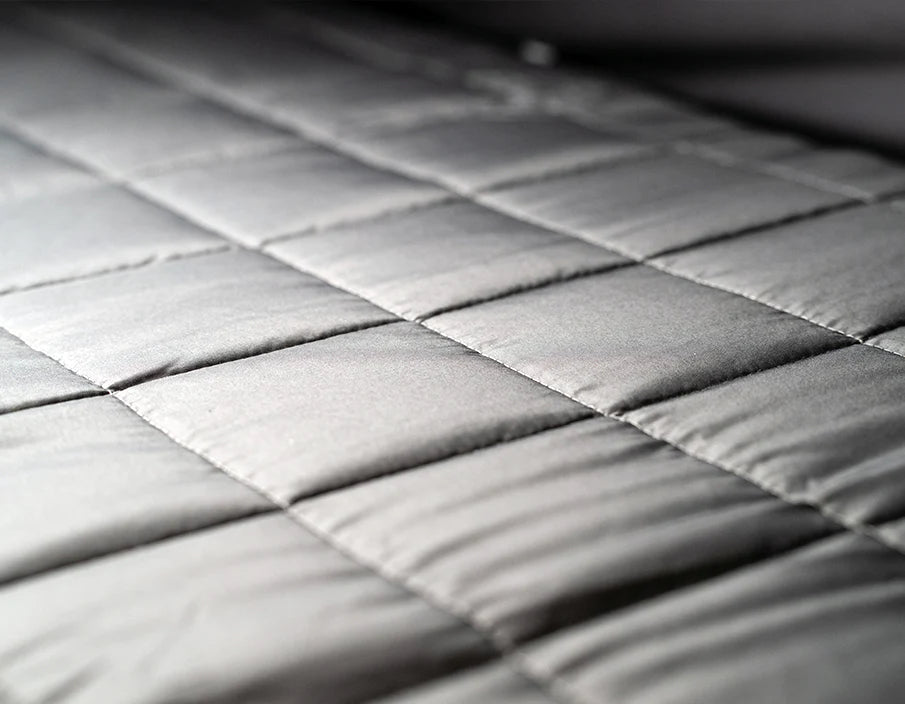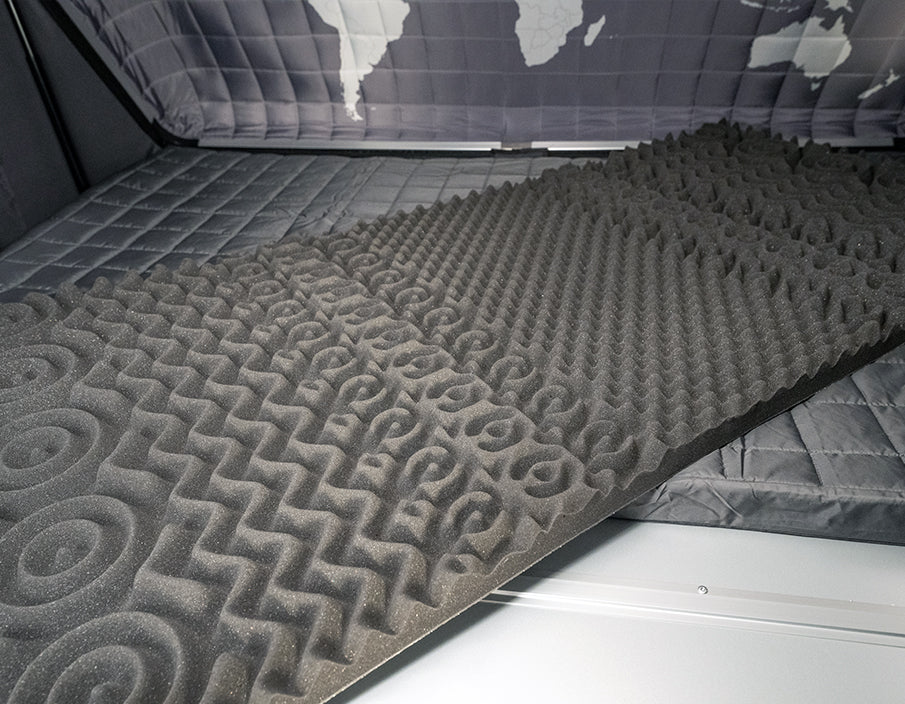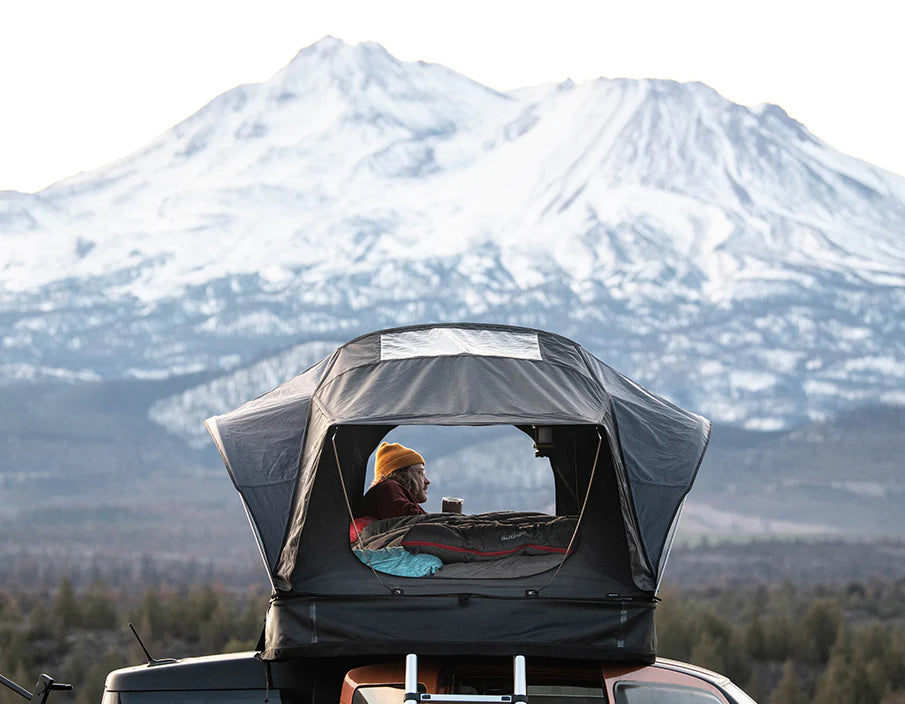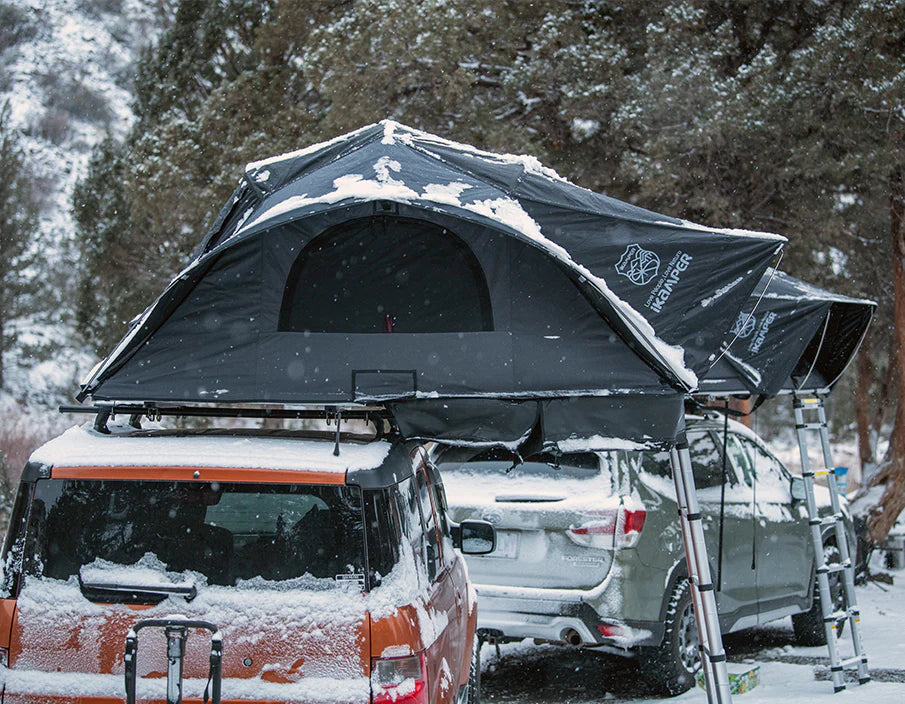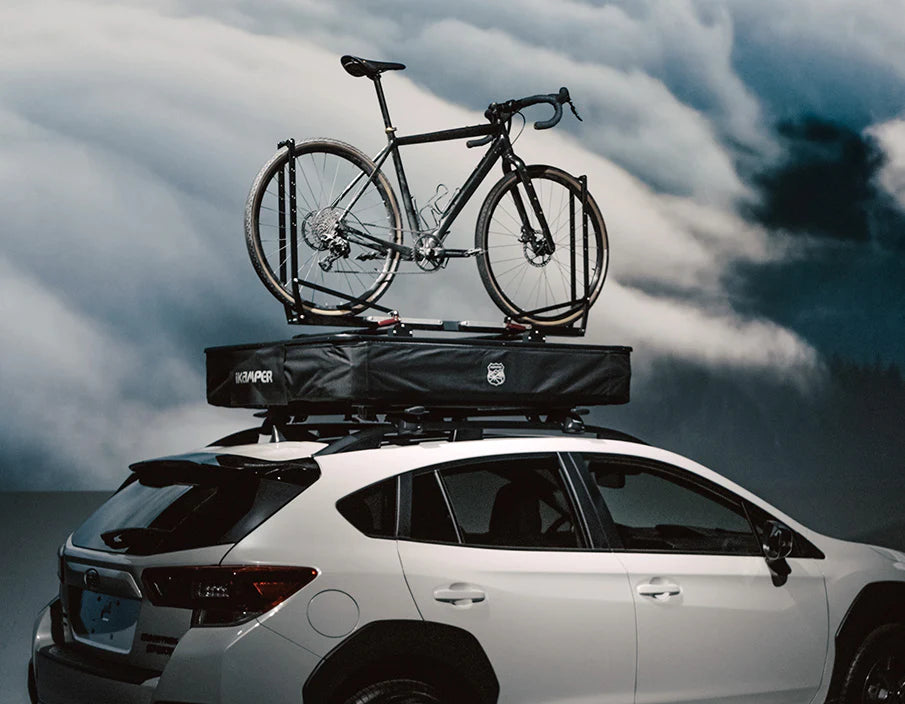 The Compact, Hybrid Roof Top Tent
This hybrid design has a small footprint that makes it practical for any vehicle. At 119 lbs the X-Cover 2.0 Mini is one of the lightest roof top tents on the market. In case that wasn't enough, it also features cross bars so you can transport bikes, skis, kayaks, and boards. Now you only need to choose which gear you want to take. This versatile 2-person RTT is packed with features that you'll appreciate!
Explore Features
Fits Just About Any Vehicle
Fits Just About Any Vehicle
Fits Just About Any Vehicle
Fits Just About Any Vehicle
Fits Just About Any Vehicle
Fits Just About Any Vehicle
+

100% Waterproof

100% Waterproof

Every rainfly is made of fully waterproof ripstop polyester to keep you dry in unpredictable weather.

+

4-Season Rated

4-Season Rated

Constructed with breathable, high-density poly-cotton canvas, waterproof zippers and rainfly, convertible windows, and insulating mattresses to reduce condensation. Designed to keep you dry and comfortable in every season.

+

Camp in Comfort

Camp in Comfort

Get up off the ground and camp like never before. This spacious roof top tent has expansive windows and high-density, polyfoam mattresses so you can enjoy every moment.

+

Convenient Storage

Convenient Storage

Spend less time making your bed, and more time enjoying it. This roof top tent is designed to store down sleeping bags and pillows inside, even when the tent is closed.

+

Easy to Install

Easy to Install

Patented, universal mounting hardware included.

+

Effortless Setup

Effortless Setup

Forget about fussing with tent poles. This tent sets up in 3 minutes or less.
Uncompromising Quality
Each iKamper tent is precision-crafted at our own factory to ensure durability. Just like all of our products, the X-Cover 2.0 Mini has gone through comprehensive testing to withstand real-world conditions.

Compact
A natural fit for compact cars, crossovers, trucks, and hatchbacks. X-Cover 2.0 Mini has all the features of larger models packed in a smaller footprint.
Creature Comforts
Thick 300gsm poly-cotton canvas blocks out light so that you (or your kids) can sleep well past sunrise.
Dynamic
The rear window has been redesigned for a greater range of functions. It can act as a windbreak, used as a canopy, and even function as blinds.
Ready for Anything
Integrated cross bars make this RTT a veritable workhorse. Mount rack systems on top to transport whatever gear your adventure requires.
Sleep Under the Stars
Windows on all sides, give this compact tent all the grandeur of an executive suite. Double Skyview windows take it even further, extending the interior to the cosmos.
Streamlined
Utilizing a new, single tension pole design, the X-Cover 2.0 window awnings are sleeker and easier to deploy.
Specifications

High-performance honeycomb aluminum panels

Breathable, black-out, 300gsm poly-cotton canvas

Waterproof polyester 75D ripstop rainfly w/ eco-friendly water-repellent (DWR) coating

9-zone, 2.75" thick, insulated polyfoam

Scratch/UV resistant Rocky Black FRP shell with durable canvas sides

High-performance honeycomb aluminum panels

Breathable, black-out, 300gsm poly-cotton canvas

Waterproof polyester 75D ripstop rainfly w/ eco-friendly water-repellent (DWR) coating

9-zone, 2.75" thick, insulated polyfoam

Scratch/UV resistant Rocky Black FRP shell with durable canvas sides

Includes Mounting Brackets 3.0. Mounting Brackets 1.0 are available for purchase separately if required.

How to Mount & Install a Roof Top Tent

X-Cover 2.0 Series Roof Top Tent - New Features

Official In Depth Walkaround
"Innovation is a rarity, and quality is even more elusive, but this new roof top tent (RTT) from iKamper has them both in spades."